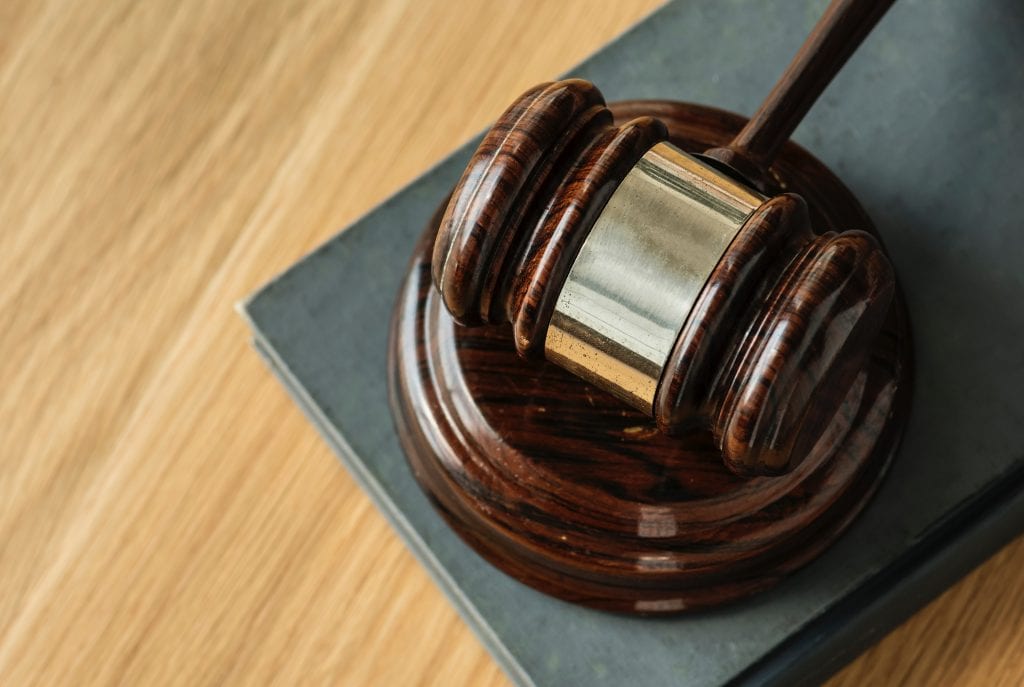 If you are filing bankruptcy for the first or second time, you will be eligible for an automatic discharge if there were no issues with your conduct before and during your bankruptcy. You will not need to attend bankruptcy court.
However, if conduct issues have been raised by the Licensed Insolvency Trustee, she will have to report them to the court and you will be required to attend bankruptcy court to explain your conduct. The most common reasons are:
You failed to attend credit counselling;
Your bankruptcy was brought on by gambling;
You've been found guilty of fraud;
You failed to pay your surplus income obligations;
You could have filed a consumer proposal but chose to file for bankruptcy instead; and
You have $200,000 or more of personal income tax debt and this debt represents 75% or more of your total debt.
Situations where you cannnot file for bankruptcy »